Disputes that family lawyers can help you solve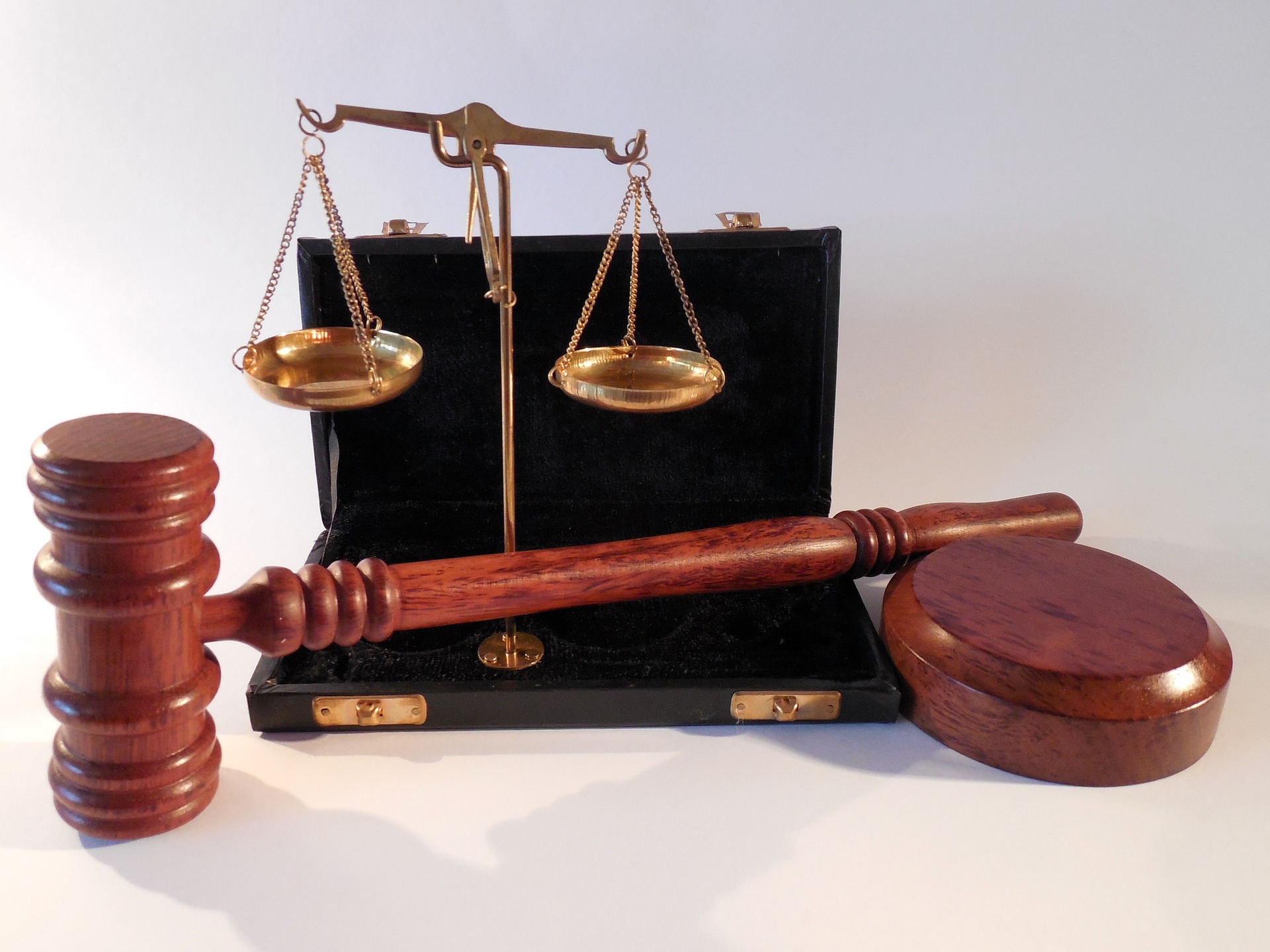 Family conflicts may be hard to overcome. Many individuals make the error of resolving these issues individually, and they later come to regret their choices.
Getting qualified legal counsel from an experienced and reputable legal team is highly advised if you are dealing with a family law situation including divorce or child custody. They will explain everything to you as it happens and help you through any sudden twists your case may take. Visit: pkadelaw.com/crucial-reasons-why-you-need-family-lawyers for crucial reasons why you need family lawyers.
We'll go through a lot of the advantages of hiring family lawyers so you can see why it's crucial to have a reliable attorney on your side.
They Assistance with Complicated Legal Issues
The main factor that should influence your decision to choose family lawyers is this. The intricacy of your case is something that attorneys are prepared to manage. They will aid you in comprehending all the legal nuances that would otherwise elude you.
This is due to the fact that they deal with similar stressful situations on a regular basis for other customers as well, so they are aware of the best ways to diffuse the situation before it gets out of control.
They Make keeping your interest a top priority.
Family lawyers will devote their whole attention to you and your case. The ideal legal counsel in this case is one that constantly prioritizes the interests of their client above all other considerations throughout negotiations, mediations, and other legal actions.
For instance, your family lawyers will ensure that any settlement made between you and your opponent serves to safeguard the interests of both parties and is fair and reasonable.
However, if you believe that your family lawyers have been skipping over an important part of your case, it could be time to get a new legal representation.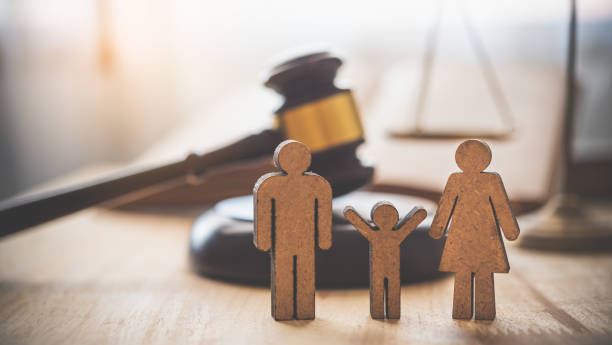 They Keep You Up to Date
Another benefit of having competent legal counsel on your side during challenging family situations is that they will keep you fully informed of all developments throughout the whole case.
If you are not sufficiently informed on the developments in your case, it can take longer than required or might even end badly for you. Skilled family lawyers will let you know straight away if something arises that prevents them from handling your case efficiently, ensuring that nothing goes wrong.
Therefore, make important to examine their availability and attention to your issues while searching for a reputable family lawyer.
You'll save a ton of money this way.
Hiring qualified family lawyers can help you save a lot of money if you're going through a divorce or custody dispute. During talks, if one side is not represented by an attorney, the other party may take advantage of this situation and persuade their opponent to accept a far lower offer than what they are entitled to.
This sometimes occurs when non-lawyers attempt to represent themselves in family affairs without realizing how difficult these processes may be, even with the most straightforward documentation.
Competent family lawyers, on the other hand, will make sure that nothing goes wrong during discussions, saving you a ton of time, worry, and money.
Family lawyers are valuable allies to have on your side while dealing with challenging legal issues. You can be certain that an attorney you choose will fight for your interests by staying current on legal trends and changes. This will ensure that your case is resolved favorably and without jeopardizing your financial status.
So, do not be afraid to contact family lawyers who has expertise managing situations like yours if you find yourself in the thick of a family law action.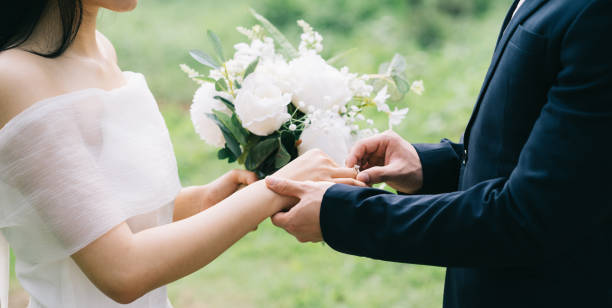 Getting Ready for Marriage
Marriage may seem to be a simple ceremony honoring marriage, but it may really be a complex legal process. Even though it can seem strange, it makes sense to at the very least speak with family lawyers before getting married.
The attorney will walk you through the legal formalities in your own state for getting married. An attorney who specializes in family law will also provide you legal counsel and assistance as you navigate marriage-related concerns.
Family lawyers is helpful when creating a prenuptial agreement before getting married. A prenuptial agreement must be written if you and your spouse are bringing pre-owned assets into your marriage. In the terrible case of a divorce or death, the prenup determines how money will be shared.
If there is a significant economic gap between the couple and there are additional dependents from prior marriages, a prenuptial agreement is extremely helpful. Family lawyers assists you in securing your future and safeguarding your assets throughout the marriage.
Establishing a Domestic Partnership or Civil Union
State governments provide two persons who live together but are not married to each other the statuses of civil unions and domestic partnerships.
Although they are not labeled or acknowledged as such, they are very much like marriage. Domestic partnerships are subject to different laws and regulations from married couples in each state.
To let same-sex couples experience marital life, duties, and privileges without necessarily being married, domestic partnerships were first authorized by state legislation. This was before same-sex weddings were accepted nationally.
Domestic relationships now provide an alternative way of life apart from the rigidity of marriage. Celebrities and progressive couples who want their partnership rights safeguarded in a similar way as marriage privileges are fond of it.
Domestic partnerships and civil unions are entangled in a web of laws, regulations, and jurisdictions much like marriage. Domestic partnerships and civil unions are governed by separate state laws. In addition, you must still create any appropriate preparatory legal arrangements, like as prenuptial agreements.
Family lawyers is knowledgeable about issues relating to domestic partnerships and civil unions. To help you through the required legal procedures, you need hire family lawyers.
When Divorce Is About to Happen
Family attorneys are often connected to divorce. And it's clear why. Marriage dissolution is a difficult legal process that may easily take months or years to conclude fully.
Legal problems often emerge while splitting property and determining who owns what, as well as when determining child custody and alimony.
Whether there was domestic violence, infidelity, or carelessness as the cause of the divorce, each party has certain legal rights and obligations. It has been known for divorce proceedings to go out of hand and result in civil litigation that consume time and money.
Typically, each spouse works with a different attorney to assist represent his or her interests. This is a great technique to maintain control of the circumstance. Your desires will be communicated, and the conditions will be negotiated on your behalf by family lawyers.
Depending on the strength of your case, the attorney should also provide you advice on the best course of action. You have the right to safeguard your assets in a fair and thoughtful sharing even without a prenuptial agreement.